100 years Seehäusl anniversary
For four generations, the kitchen and the quality of the dishes have been particularly important to the landlady of the Seehäusl. To this day, we use almost exclusively ingredients from the surrounding farms for the dishes on our menu. Whether it's the butter at the breakfast table or the trout at dinner, you can taste the natural environment in all dishes in which they were created.
We cannot (yet) guarantee sweet dreams. However, the healthy sleep is. All of our rooms are designed so that you can enjoy the tranquility of the Seebachtal. You certainly don't need to count sheep to get a good night's sleep, because the sound of the stream will quickly transport you to dreamland. And the sun and birds take care of the wake-up call for us. Enjoy the peace and quiet of one of the most beautiful areas in our country.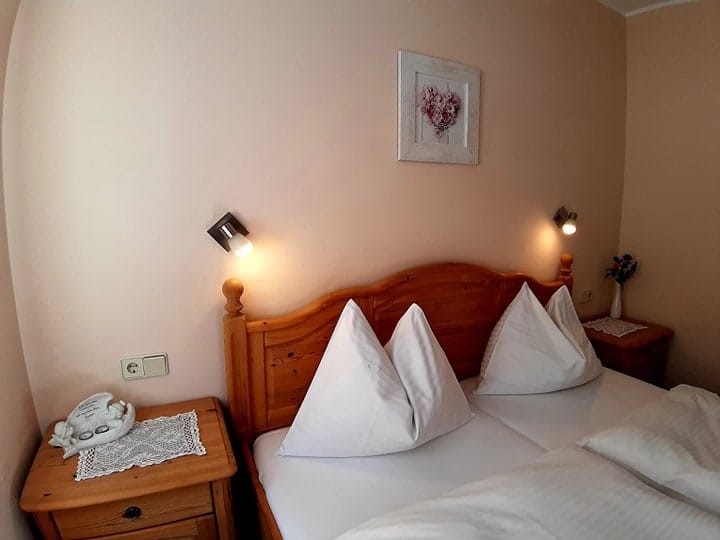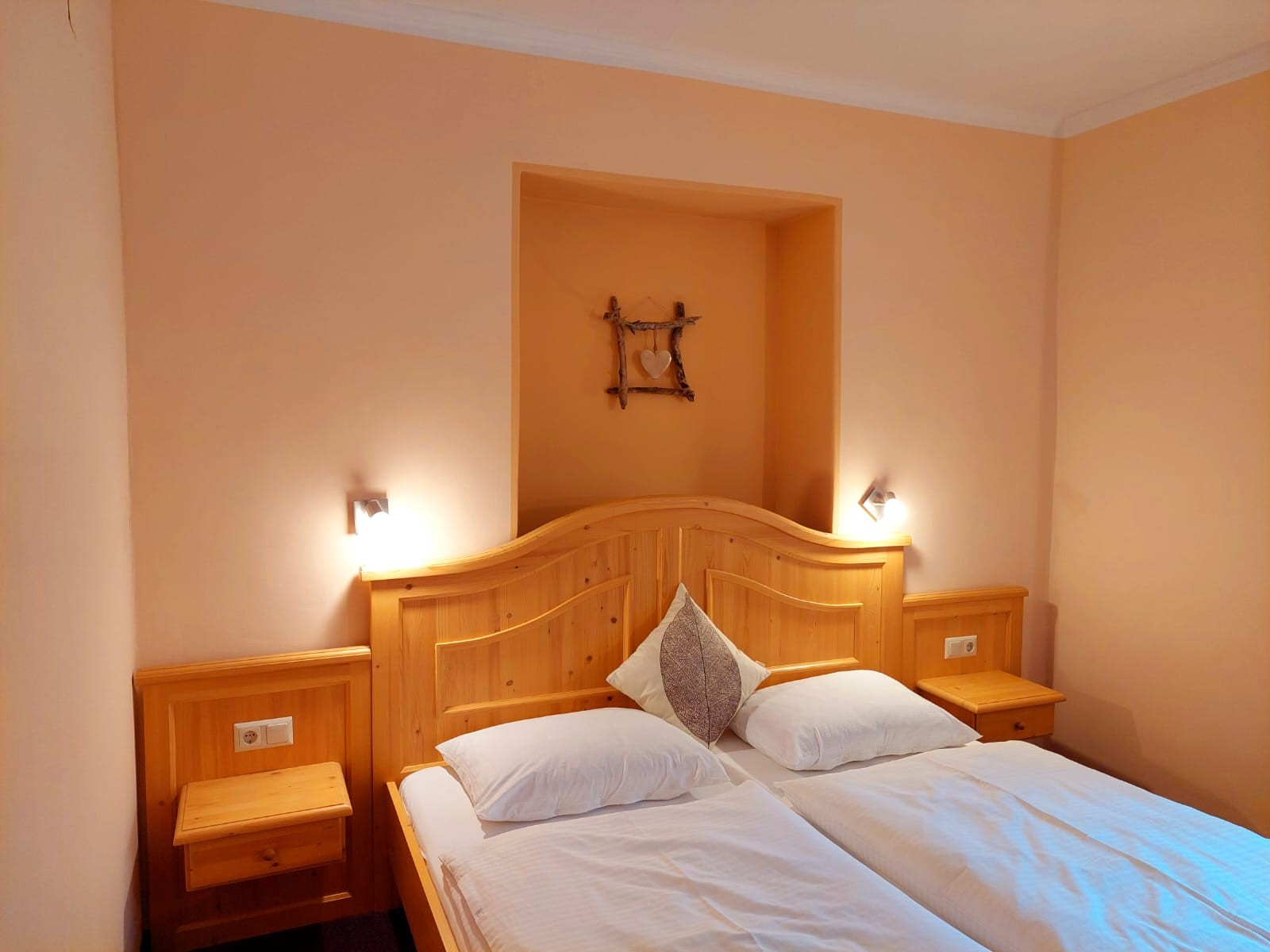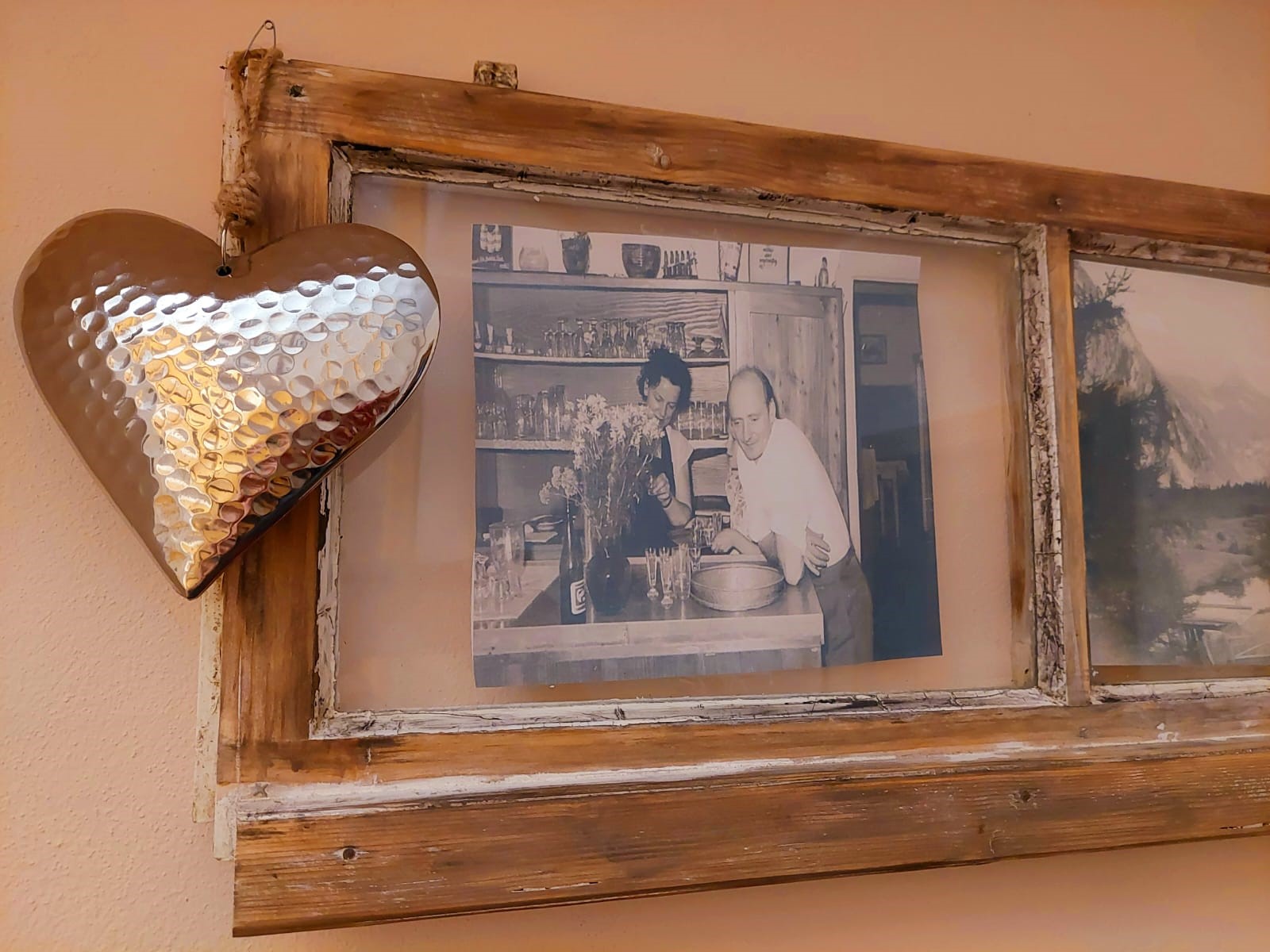 From ski tour hikes, to wide cross-country ski trails, to fast-paced toboggan runs, to unforgettable snowshoe hikes and romantic carriage rides, there is definitely something for every guest here.
The Winter in the Hohe Tauern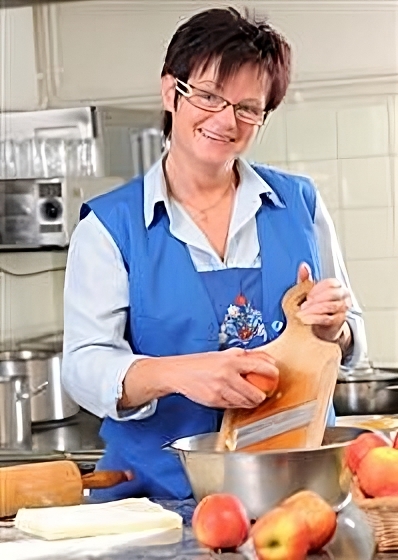 Our recipes to cook at home
In recent years, friends of the house have repeatedly tried to come up with recipes. For the hobby cooks among you, we have now stored some of our secrets for the first time, such as the legendary Kletzenbrot or grandmother's apple strudel recipe to try at home.