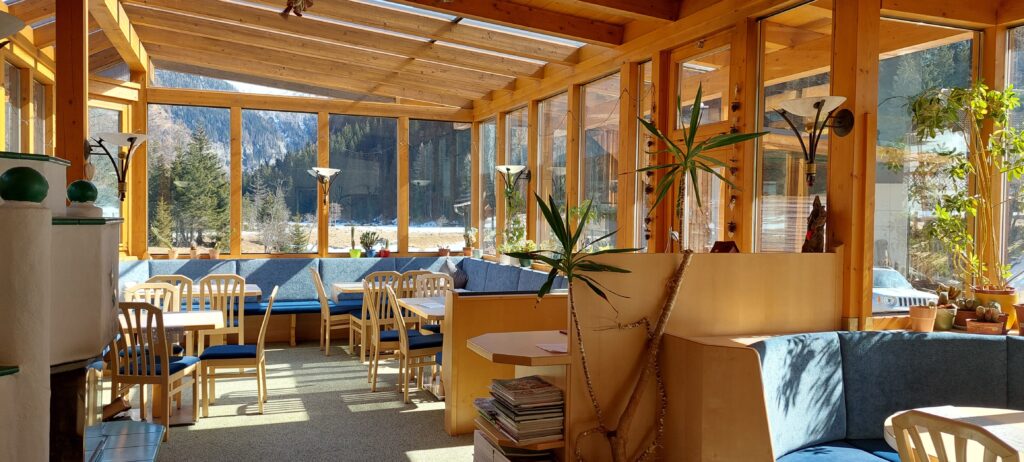 You can also hold a seminar with us!
Away from the fast paced every day life and stress, in the midst of nature's peace and clarity you will find the ideal conditions for your upcoming seminar days.
Our 'open fire place' room offers a terrific view into the national park which is ideal for relaxed and intensive work. It is the best motivation for new ideas.  
The room will be especially prepared for you.
Let us know when you book the room what you need. We guarantee the equipment and the environment. You will create the results.